Focus on the UND Law Family - Priscila Ulloa '22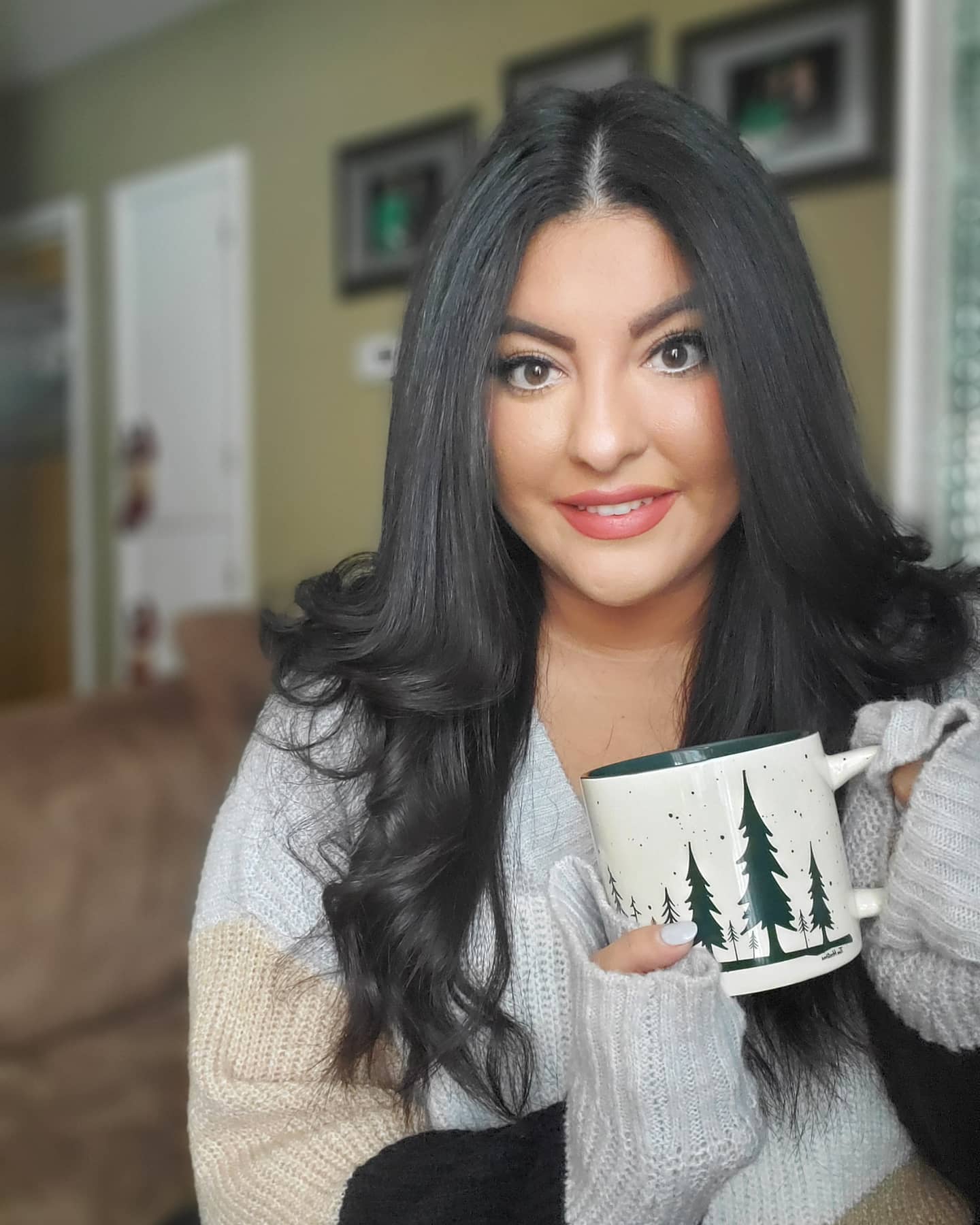 Working with the UND Law Women's Caucus, Priscila Ulloa '22 finds a community of support while helping others enhance and enrich themselves.
Keep reading to learn more about her experience and why it's so beneficial to get involved in law school.
What inspired your journey to law school and earning your law degree?
My parents are both immigrants whose families moved to Canada in the late 1970's and early 80's from Santiago, Chile. No one in my family has ever attended law school or any graduate school, for that matter. Initially, my interest in the law peaked when I saw a need for bilingual family law attorneys in my hometown of Winnipeg.
Why did you choose the University of North Dakota School of Law?
I chose UND because of the personable staff and faculty. You are not just a number at UND Law. The professors know your name and want to see you succeed. Also, the experiential opportunities are unique. With UND Law being the only law school in the state, the networking and job opportunities are exceptional, and the loyalty is to UND students, which is not the norm at other institutions. I had the opportunity to extern at the Federal Court in Bismarck in my 1L summer, and I am currently interning at a local Family law firm. I know that many other schools do not offer opportunities to students until their 3L year. I feel fortunate to be exposed to practical and experiential learning.
You are a member of the UND Law Women's Caucus student organization and served as the Helen Hamilton Day Coordinator this past year. What were your takeaways from the event?
I was very honored to have served as the Helen Hamilton Day Coordinator for the UND Law Women's Caucus this past year. This year's theme was "Empowered Women," with an overall focus on empowering yourself and the colleagues around you to make meaningful changes in your profession and communities. Nine speakers were featured from across the mid-west and Canada who spoke on various ways to empower females through politics, education, mental health, and professional development. Our keynote speaker was Olympic gold medalist hockey player Jocelyne Lamoureux, who spoke about her journey for fair and equitable treatment in USA Hockey. The event was held virtually via zoom and yielded over 200 virtual attendees.
Tell us about your involvement with LWC in 2020-2021, in addition to coordinating Helen Hamilton Day:
Throughout the year, I assisted in coordinating fundraisers such as LWC's annual United Way Feminine Hygiene Product Donation Drive. I helped launch the LWC Instagram account, which proved essential to us this year, especially with everything being virtual. It ended up being a great way for the organization to encourage our members and boost team morale during such unprecedented and uncertain times. I spearheaded a pre-law mentorship program that paired a current LWC member with a prospective law student. I remember what it felt like to have an uneasy feeling, trying to figure out law school for the very first time. It can get lonely and confusing and I wished I had someone to give me advice along the way. This program was a way for our members to be a valuable source of support for prospective students as they navigate their way through the LSAT, applying to law school, and financial hurdles.
How does it feel to be named the 2020-2021 Law Women's Caucus 'Outstanding 2L Member'?
This award was significant to me because I truly stand for the mission statement of the Law Women's Caucus, which is to 'provide a network of support and encouragement to our members and the greater Grand Forks community.' My path to law school was difficult financially and because I grew up with some childhood traumas that put up barriers in my process along the way. My motivation in contributing to the LWC was to encourage other females who may be going through a tough time. My hope was to be a light for others to show them that they can come up from a difficult situation as well. I was very humbled by the award and was so happy to know that my contributions positively impacted our student body.
Tell us a fun fact about yourself:
A guilty pleasure of mine is ketchup chips. Yes, ketchup chips. They don't exist in America, but they are huge in Canada, and I am going through major withdrawals with the borders being closed right now.