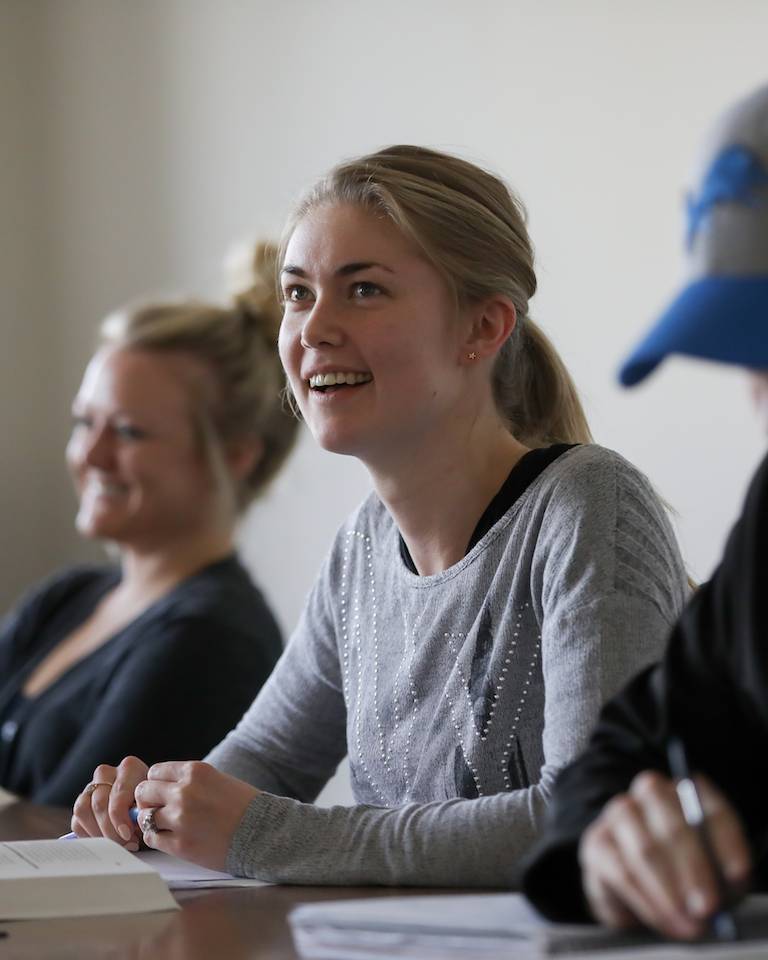 Apply for Admission
Take the first step towards a rewarding career.
There are two ways you may submit your application for admission to UND Law:
Option 1: Apply through the Law School Data Assembly Service.
Option 2: Submit your application by mail.
Step 1: Download the application.
Step 2: Send the application, application fee, and supporting documents to:
University of North Dakota School of Law
Office of Student Life
215 Centennial Dr, Stop 9003
Grand Forks, ND 58202
All money orders and checks must be drawn from United States banks in United States funds, made payable to the University of North Dakota.