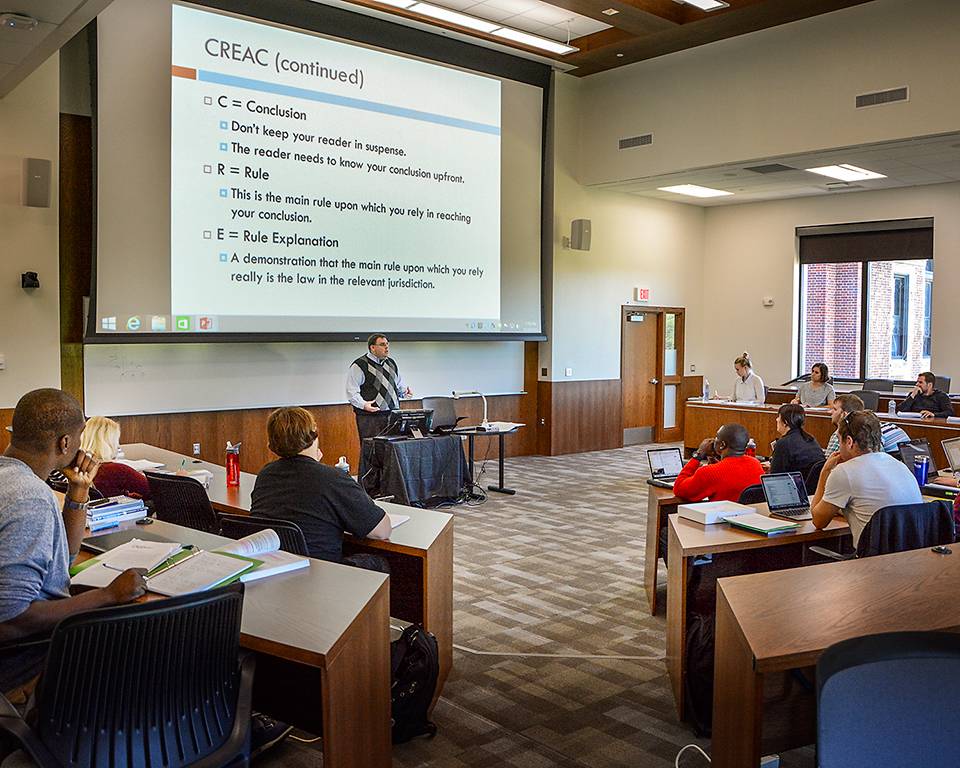 Law School Admissions
Study law at UND, where we care about you as a person as well as a student.
Visit Campus
Visiting the UND School of Law is the best way to determine if it is the right fit for your law school education. We strongly encourage you to visit campus to experience first-hand the welcoming and supportive environment in which we live and learn together. We are proud of the education here, and we would enjoy the opportunity to show you why.
Canadian Students
UND Law is fortunate to have an increasingly strong group of students from Canada among its student body. The opportunities and benefits for Canadian students to study law here are numerous. Our small community offers Canadian students small class sizes, a wealth of experiential opportunities for practical experience, a discounted tuition rate for Manitoba and Saskatchewan, a strong student organization and an amazing network of Canadian alumni working in Canada and the United States.
Additional information for Canadian Students
Transfer Students
Transfer students are increasingly making up a bigger portion of our student body. Our small community of students, faculty and staff provide a welcoming environment for transfer students. As assistant dean Brad Parrish said, 'If we can make it work, we are happy to help students transfer to UND Law. It's part of the character of who we are."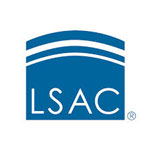 Law School Admissions Council
Law School Admissions Council is the primary resource for aspiring law students. We encourage you to visit the LSAC website.
Contact Law Admissions
Please reach out to our Office of Admissions and Records at 1.800.CALL.UND or 701.777.2047 or admissions@law.UND.edu. Our Director of Admissions is Aleisha Lokken and she will be happy to assist you.
Request More Information
UND Law Photo Gallery
The American Bar Association's Standards and Rules of Procedure for Approval of Law Schools include Standard 509, consumer information. Review the data for the Consumer Information (ABA Required Disclosures).