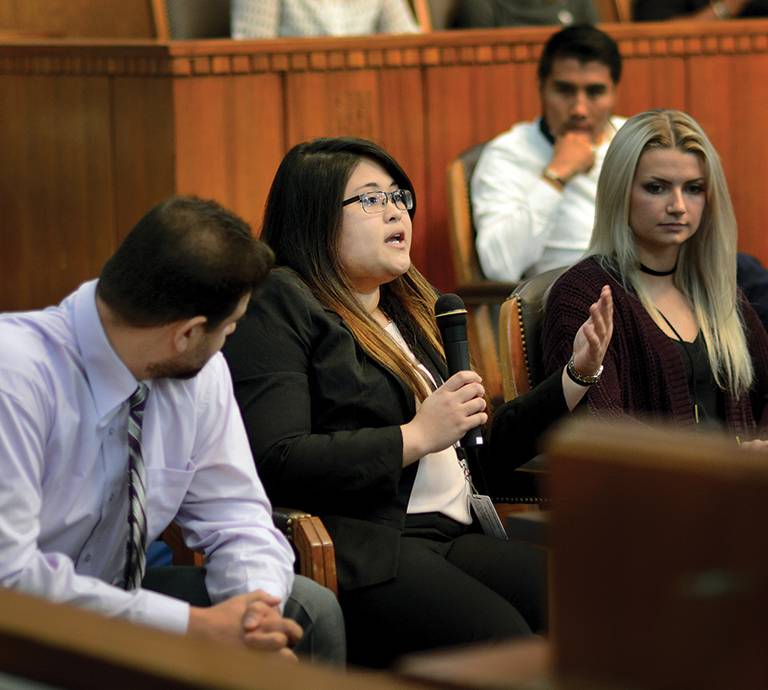 Current Students
Information about services and activities that will enrich the law school experience and facilitate the practical aspects of completing a legal education.
COVID19 UPDATES FOR UND LAW
The Law School has returned to normal hours of operation with the building open from 8:00 a.m. to 4:30 p.m. Monday through Friday. While in the building, students, faculty, staff and the public must follow the University established COVID-19 guidelines which can be found on the University Blog listed below. If you have questions or need assistance, please call 701-777-2104 or visit our website at law.UND.edu You can also refer to our staff listing and faculty listing if you want to contact a specific individual.
For additional University information - University of North Dakota Coronavirus updates blog
Information for Fall Semester 2021
Fall 2021 book requirements - updated June 7
Information for Summer Semester 2021
May 23 is the last day to add a course or drop a course on Campus Connection to receive 100% refund. Courses after the last day to drop will appear on a transcript with a "W".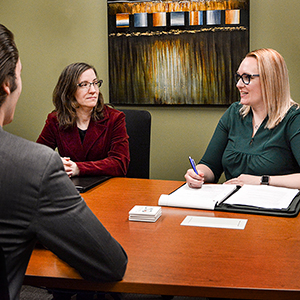 Office of Student Life
The Office of Student Life's primary purpose is to enhance the quality of student life and community of the University of North Dakota School of Law. It includes Student Life and Career Development