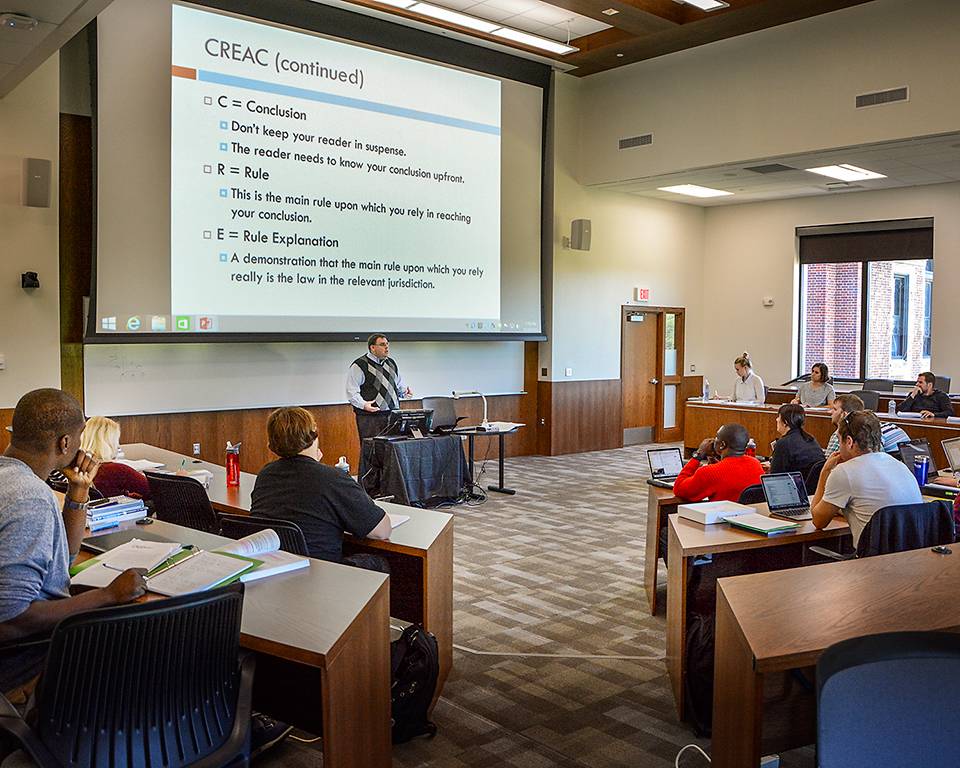 Admissions
Make a difference by earning your UND law degree.
Apply
The School of Law encourages applications from candidates of diverse backgrounds and life experiences.
Visit Campus - In-person or Virtually
Visiting UND School of Law is the best way to determine if we are the right fit for your law school education. We are proud of the education and the supportive environment we provide to our students and would enjoy the opportunity to connect with you and teach you the benefits of attending UND Law.
UND Law News
UND Law Photo Gallery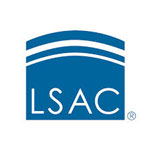 Law School Admissions Council
Law School Admissions Council is the primary resource for aspiring law students. The LSAC page is your location to register for the LSAT exam, to apply for admission through the Credential Assembly Service, and to register for Law Forums.
The American Bar Association's Standards and Rules of Procedure for Approval of Law Schools include Standard 509, consumer information. Review the data for the Consumer Information (ABA Required Disclosures).