Family Law Clinical Practicum
Family Law Clinical Practicum is open to second and third-year law students.
The practicum allows students the opportunity to develop their legal writing and advocacy skills while gaining real-world experience with clients in a faculty-supported setting. The University of North Dakota School of Law Family Law Clinical Practicum began in the spring of 2021.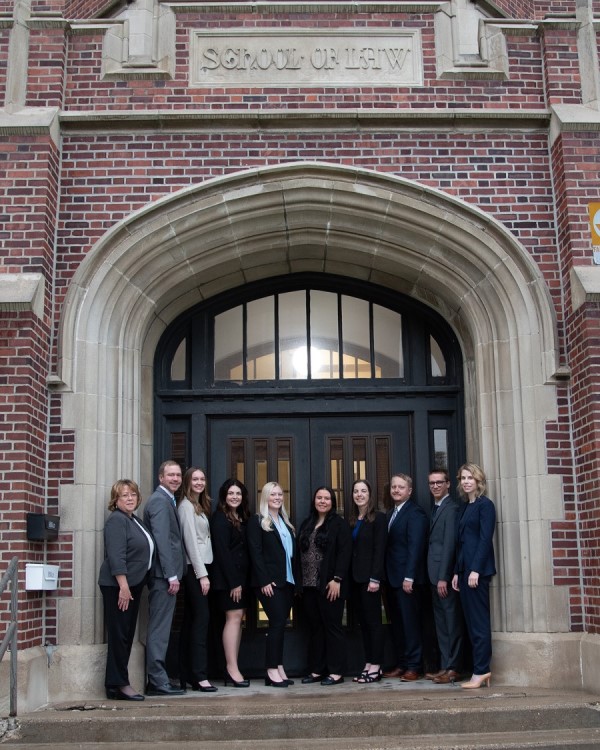 Administrative Assistant, LeeIla Drees, Francis McCullough, AnneMarie Studer, Ashley Koehn, Sarah Schauer, Lindsey Trotter, Lily Crume, JP Ely, Derek Chamberlain, Professor Ariana Meyers (2023-2024)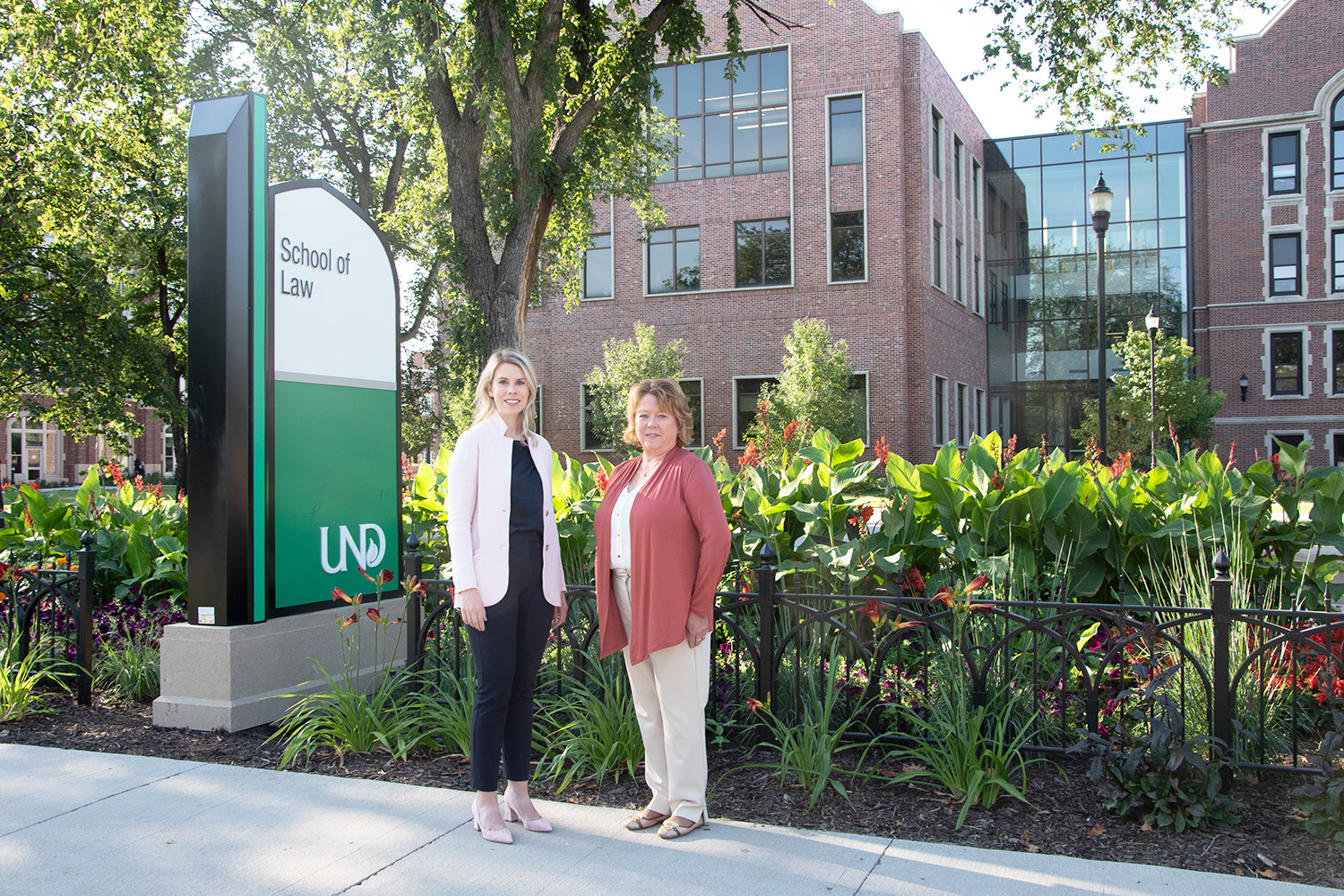 About Family Law Clinical Practicum
The Practicum is a full-year course, with a focus on pedagogical learning in the fall semester and practical experience in the spring semester.
The program grounds itself in development of practical skills necessary to move family law cases from initial client interview to judgment.
Student attorneys are expected to conduct client and witness interviews, make court appearances, manage the client's file, prepare written documents (used both internally and filed with the court), organize discovery, understand, and apply the rules of civil procedure as well as explain the legal process to and counsel the client.
The types of cases the Practicum will accept are divorce, custody, juvenile guardianships, domestic violence protection orders, and disorderly conduct restraining orders.
Faculty Supervisor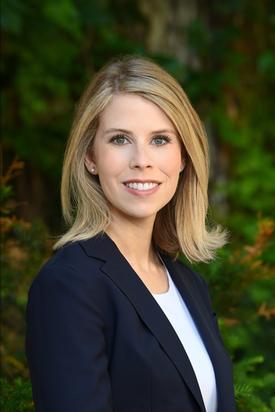 Assistant Professor of Law
701.777.2273
Law School Room 130
Grand Forks ND 58202-9003